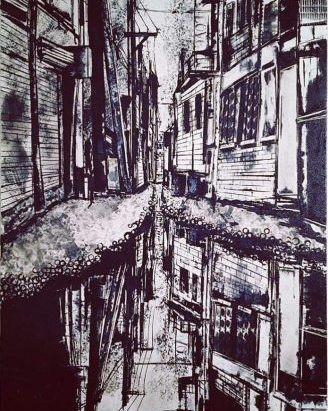 Thank You to Our 2019 Sponsors
Join Us in Connecting Art with Our Community
Greater Mankato is passionate about its creative culture and so is the GSR Fine Art Festival. Over the past 16 years, the festival has grown from three artists to 50+. Our mission is to encourage and support visual artists by producing an affordable, professional venue for them to display and sell their art. Please join us. Your sponsorship will help provide a wide variety of benefits to the artists and the community including increased exposure and interaction for artists, stipends for festival musicians and underwriting of the GSR Up and Coming Artist. This artist is provided a prime location and the opportunity to engage with attendees during the festival, though they do not sell their work. The artist stipend ensures they are compensated.
PLATINUM SPONSOR – $5,000 (limited to two)
Platinum Sponsors help solidify the position of the GSR  Fine Art Festival as the premier visual arts festival in southern Minnesota through expanded outreach and marketing in the greater Mankato area.
GOLD SPONSOR – $2,500 (limited to six)
Gold Sponsors increase the accessibility of the GSR Fine Art Festival to young, emerging artists through lower booth fees. The festival provides the opportunity for broad regional public exposure for artists.
SILVER SPONSOR – $1,000 (limited to 10)
Silver Sponsors will help support the musicians who grace the event stage and ensure the GSR Fine Art Festival remain free and open to the public.
BRONZE SPONSOR – $500 (limited to 20)
Bronze Sponsors will help fund our expanded outreach and marketing campaign and help provide a stipend for the GSR Fine Art Festival Up and Coming Artist.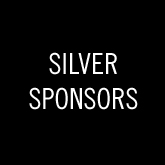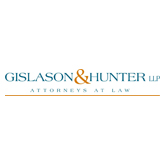 Gislason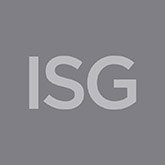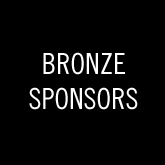 Bronze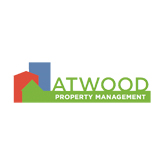 Atwood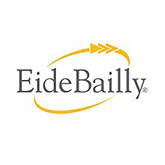 Eide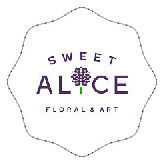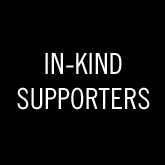 In-Kind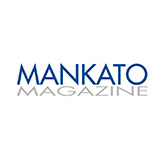 Mankato Magazine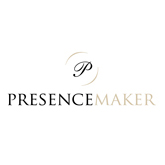 PresenceMaker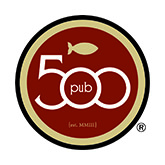 Pub 500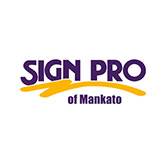 Sign Pro
Meet Shawn Bagley
up and coming
GSR 2019 Up and Coming Artist
Pottery