Connecting With
Art
The GSR Fine Art Festival is free and open to the public, giving them the opportunity to interact with professional artists working in a multiplicity of mediums, find unique goods and gifts that are handmade locally and enjoy live music in a variety of genres.
Celebrating Arts in Mankato
The GSR Fine Art Festival celebrates the fine arts in the greater Mankato area. We're committed to creating an outlet for professional artists to connect with the community. More than 50 visual artists will display and sell their locally-made, one-of-a-kind work. All sales go directly to the artists.
Saturday Nov 28, 2020
Sunday Nov 29, 2020
Free and Open to the Public
Mayo Clinic Health System Event Center, Mankato, MN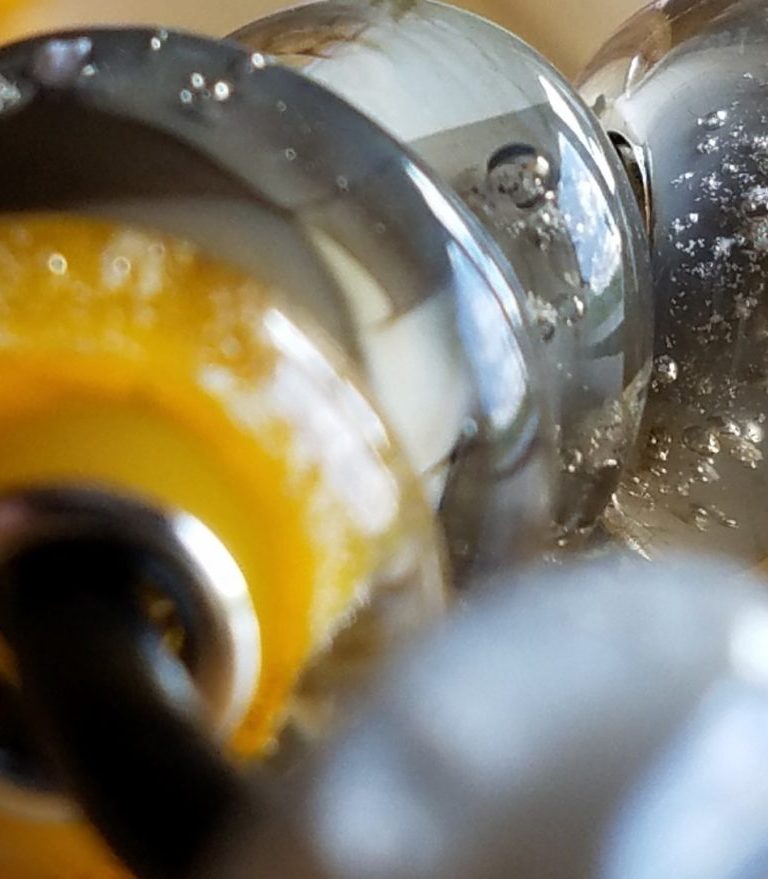 Connect Today
Support Local Artists
Meet Shawn Bagley
Up and Coming
Artist at GSR 2019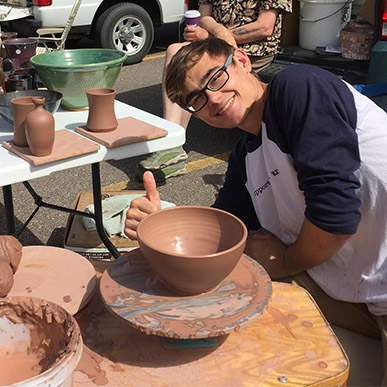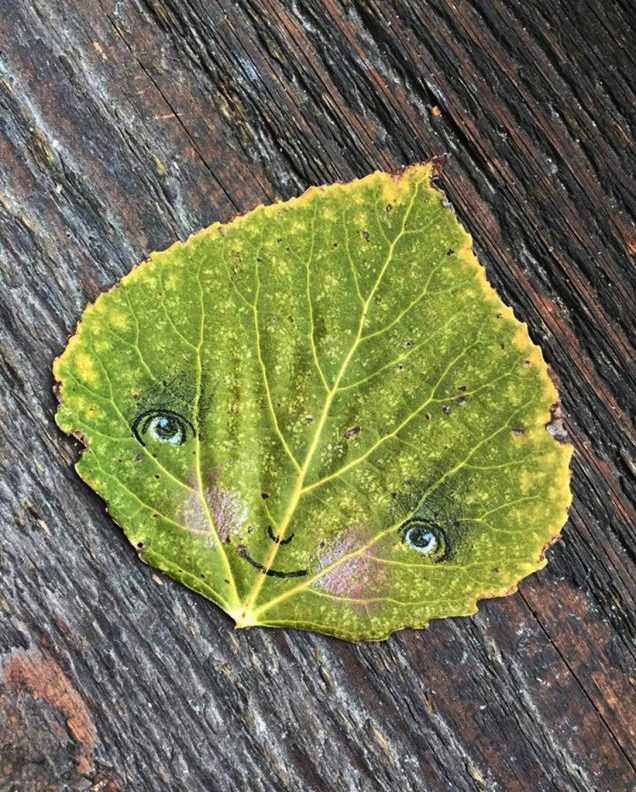 Supporting Local Arts
The GSR Fine Art Festival is dedicated to presenting an opportunity for the public to engage with creating artists. We encourage and support visual artists by producing an affordable, convenient, professional venue for them to gain exposure and display and sell their works. We also celebrate local musicians by inviting them to perform on our GSR stage.
What does GSR stand for?
This is one of the most common questions we're asked… the answer lies in our history! One evening in December, 2003, mentor and former apprentices reunited to share their jewelry creations with Mankato. The Goldsmiths Reunion or GSR for short, was created. We've come a long way in 17 years! In our first year, we had three artists gather for one evening and in 2019 we welcomed more than 50 artists for a two-day event.
Thank You to our Sponsors
Sponsorships help provide a wide variety of benefits to the artists and the community including increased exposure and interaction for artists, stipends for festival musicians and underwriting of the GSR Up and Coming Artist.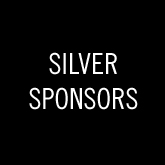 Silver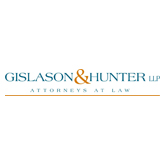 Gislason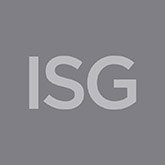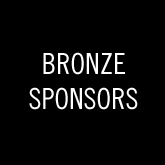 Bronze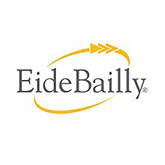 Eide Bailly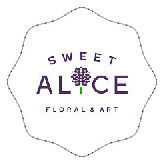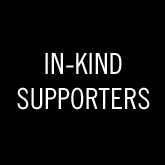 In-Kind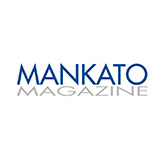 Mankato Magazine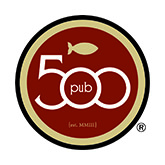 Pub 500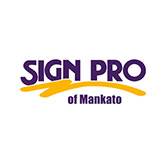 Sign Pro