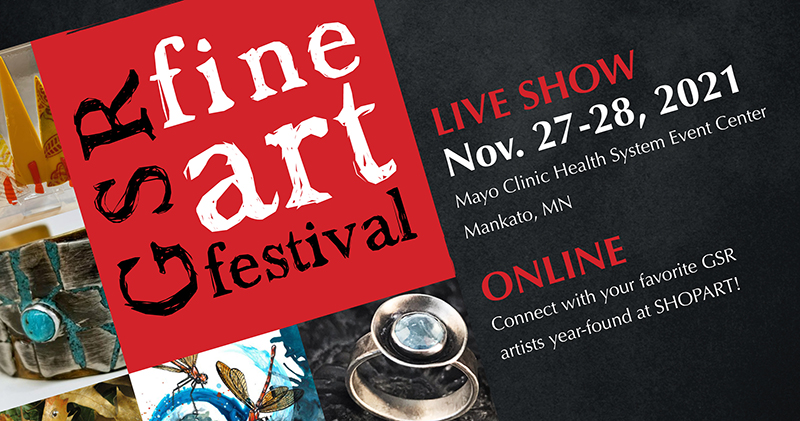 For the past 19 years, the GSR Fine Art Festival has been giving buyers the opportunity to interact with professional artists working in a multiplicity of mediums as well as find unique goods and gifts that are handmade.
Now Accepting Artist Applications for Live Show on Nov. 27-28, 2021
The GSR Fine Art Festival is a juried exhibition. Applications are now being accepted through Septmber 1, 2021. All sales from the festival go directly to the artists. Accepted artists will also be included in the online gallery, ShopART.
Shop GSR's Online Gallery Year-Round
The GSR Fine Art Festival's commitment to creating an outlet for professional artists to connect with the community became even more important during the past year. We are excited to include our artists in an eGallery called ShopART. ShopART is a non commission gallery that gives GSR artists and buyers the opportunity to connect year round.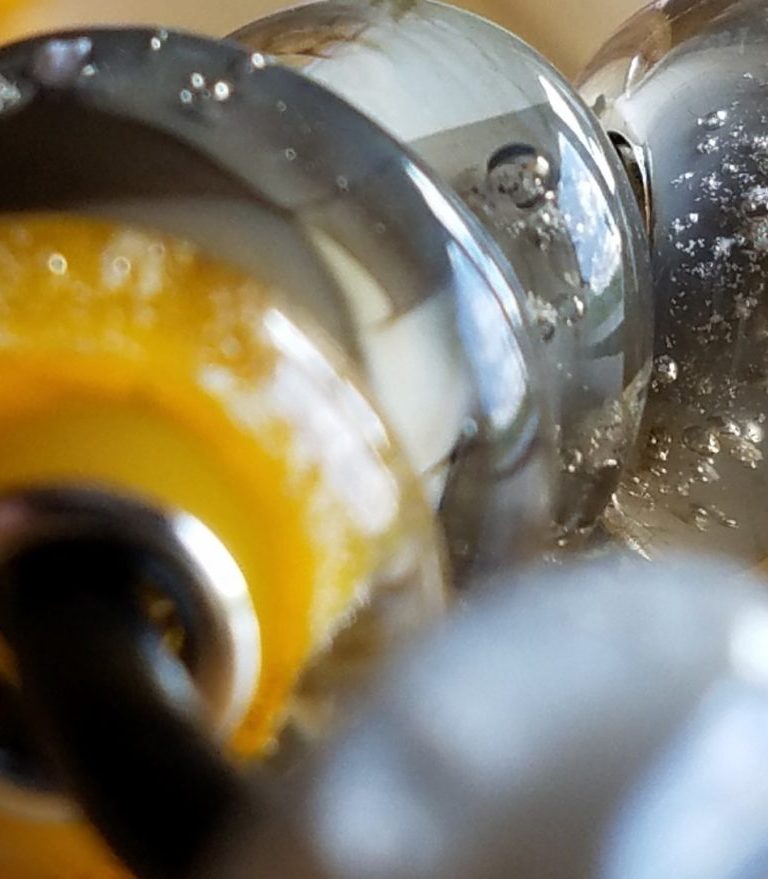 Connect Today
Support Local Artists
Meet Shawn Bagley
Up and Coming
Artist at GSR 2019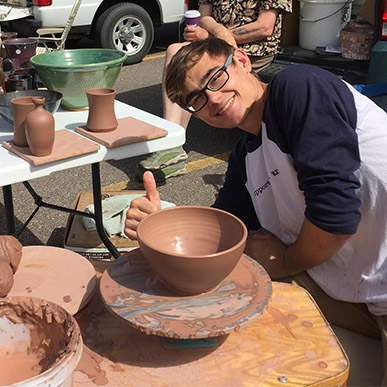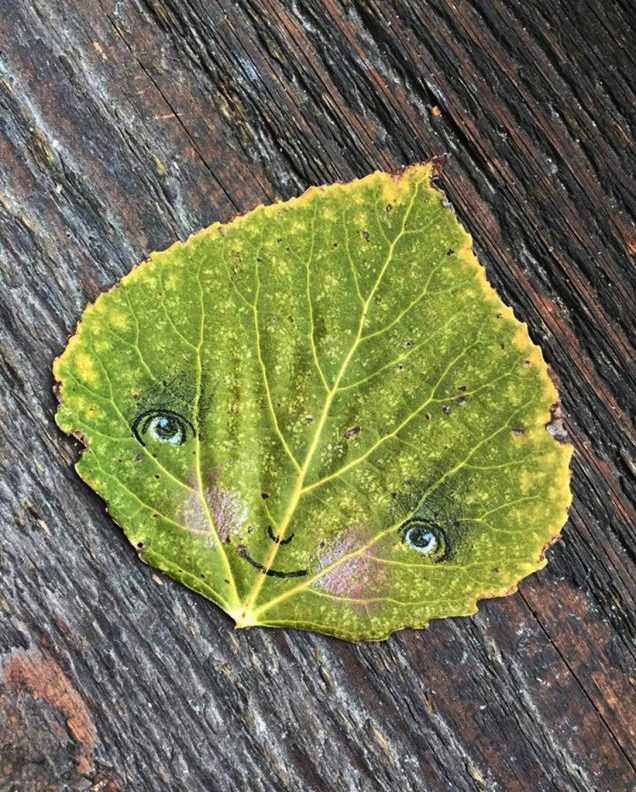 Supporting Local Arts
The GSR Fine Art Festival is dedicated to presenting an opportunity for the public to engage with creating artists. We encourage and support visual artists by producing an affordable, convenient, professional venue for them to gain exposure and display and sell their works. We also celebrate local musicians by inviting them to perform on our GSR stage.
What does GSR stand for?
This is one of the most common questions we're asked… the answer lies in our history! One evening in December, 2003, mentor and former apprentices reunited to share their jewelry creations with Mankato. The Goldsmiths Reunion or GSR for short, was created. We've come a long way in 19 years! In our first year, we had three artists gather for one evening and in 2020 we launched our new online gallery called ShopART. 
Thank You to our Sponsors
Sponsorships help provide a wide variety of benefits to the artists and the community including increased exposure and interaction for artists, stipends for festival musicians and underwriting of the GSR Up and Coming Artist.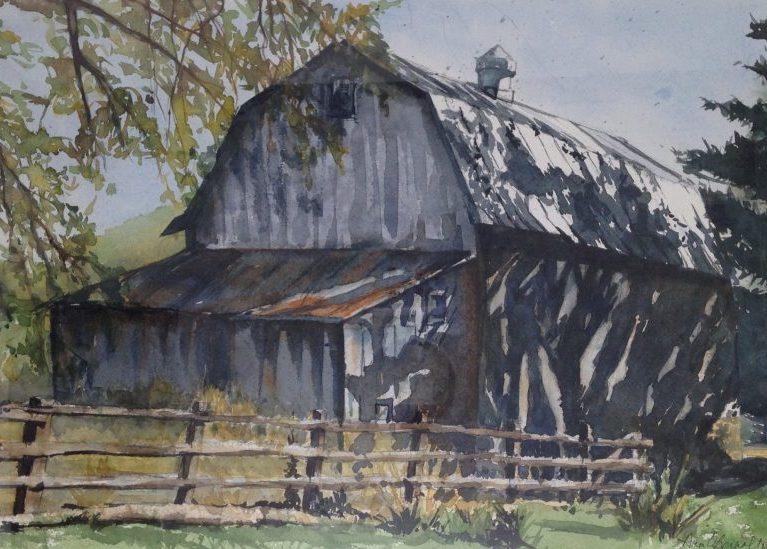 Visit GSR Online this Year
Shop from your favorite artists plus more!
Visit our new eGallery ShopART.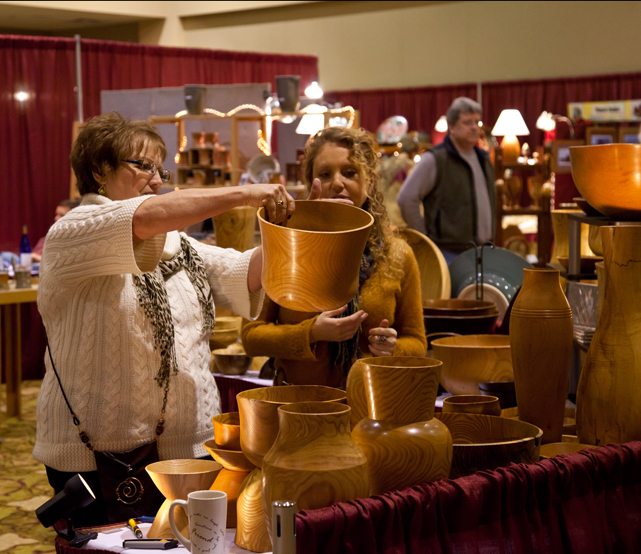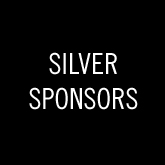 Silver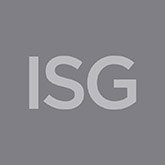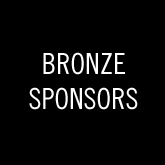 Bronze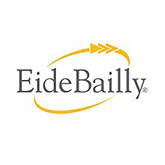 Eide Bailly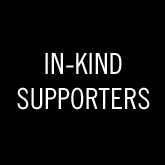 In-Kind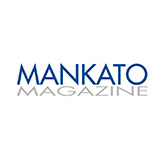 Mankato Magazine